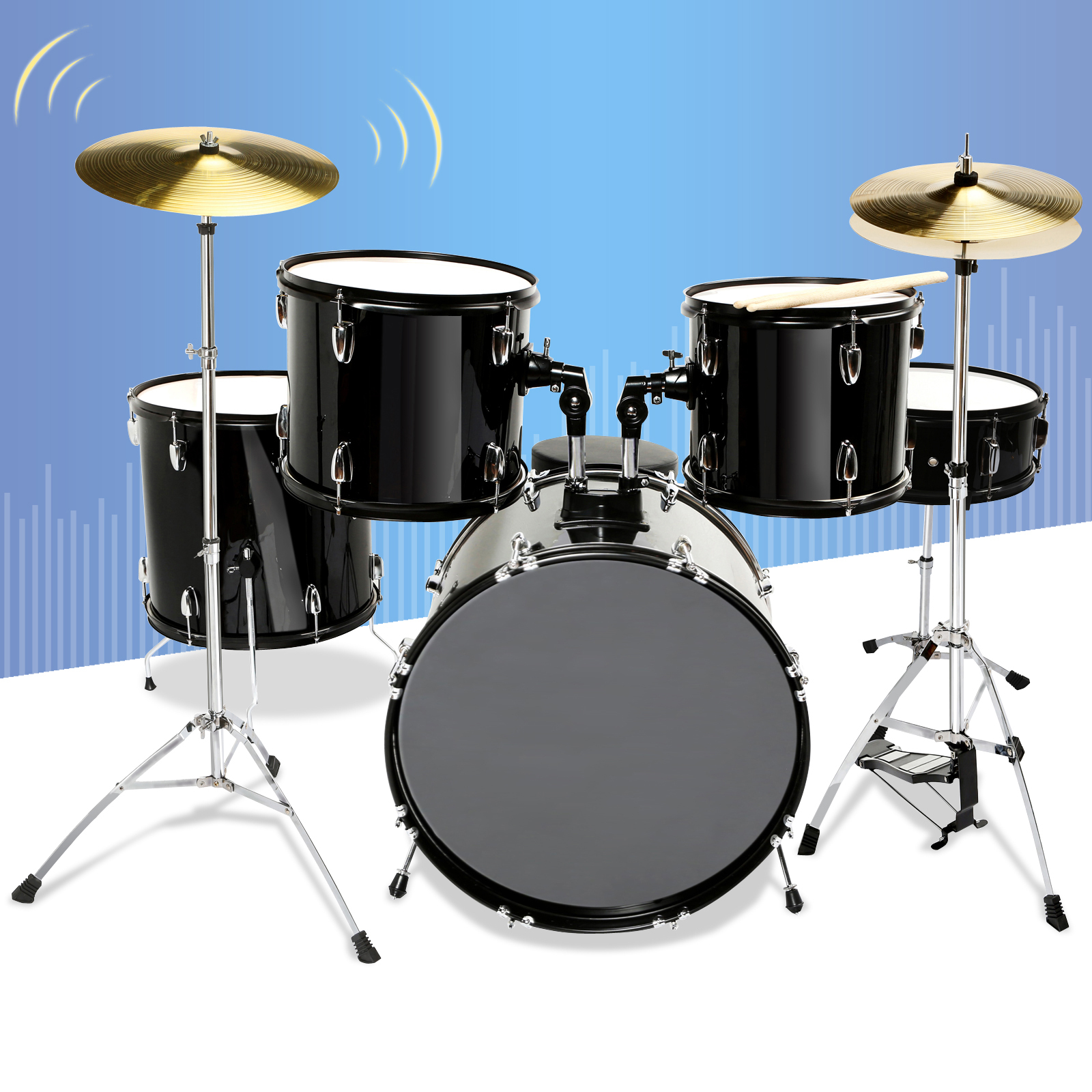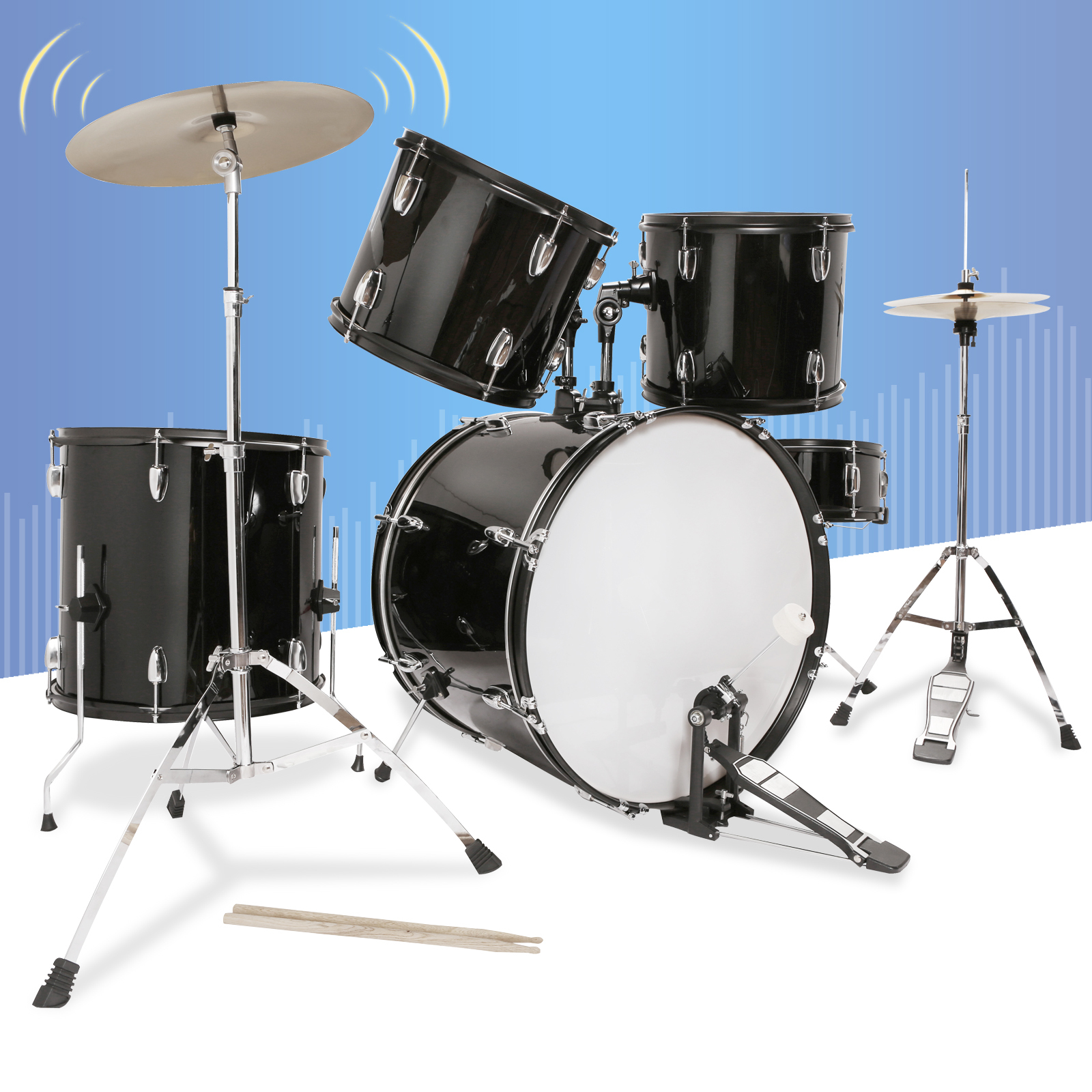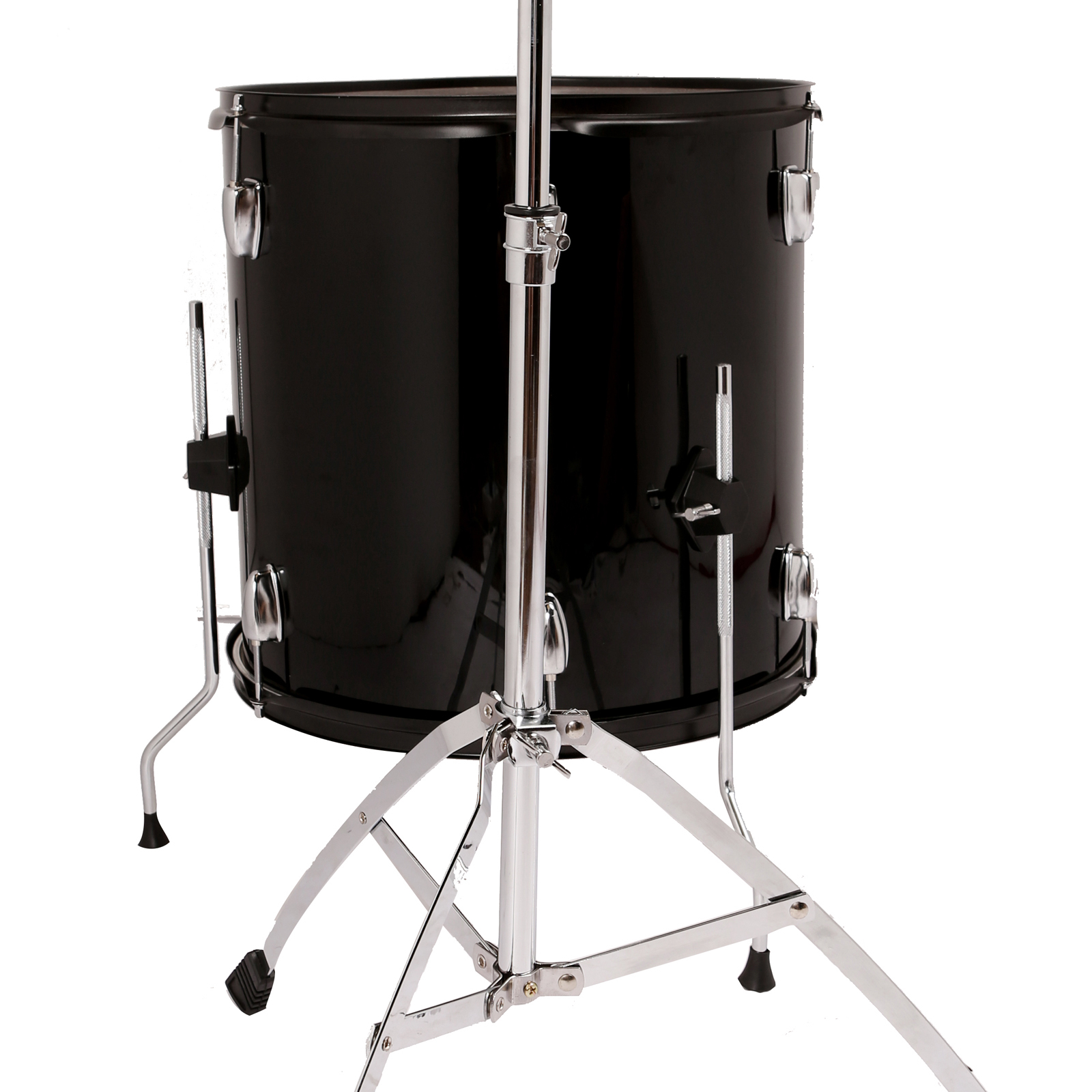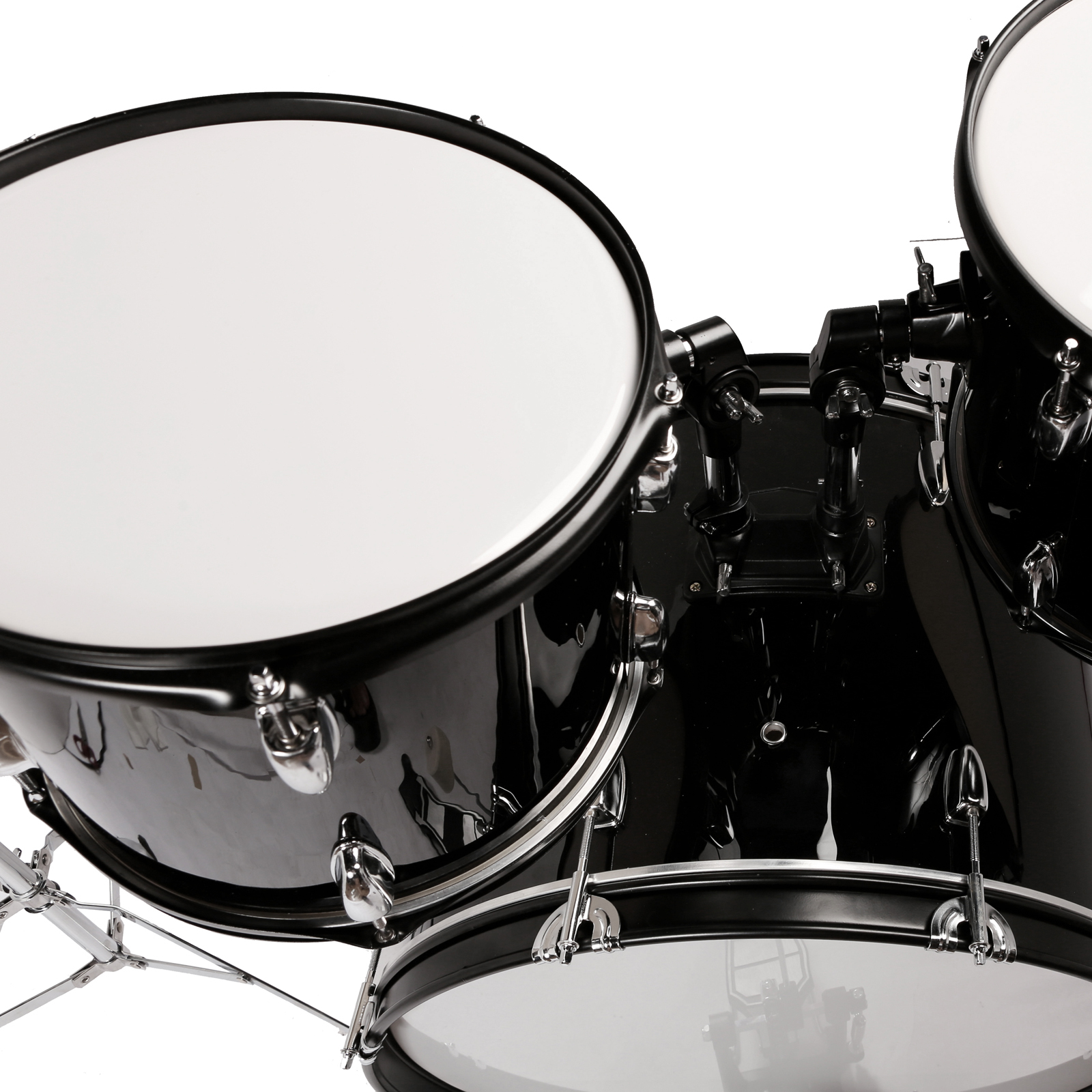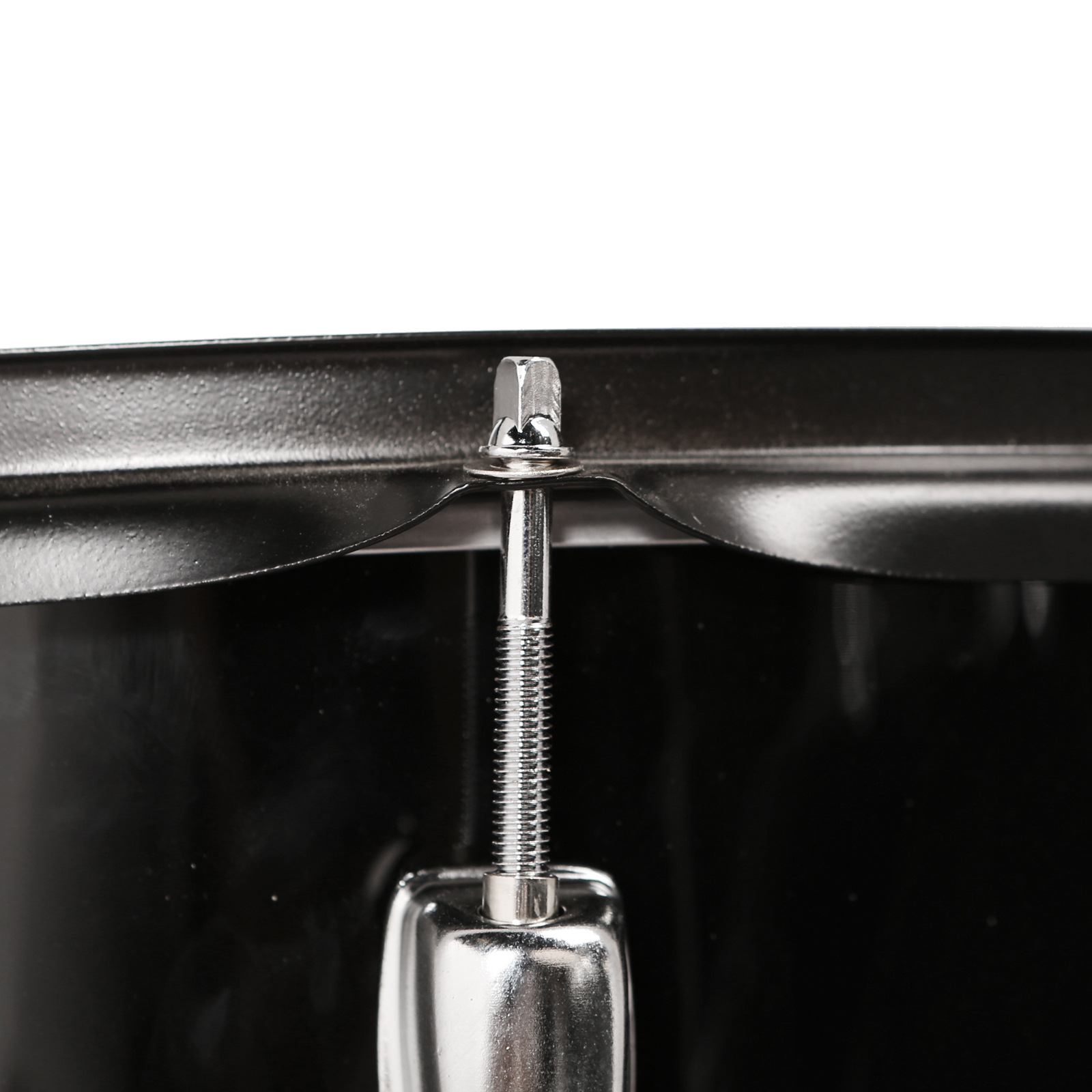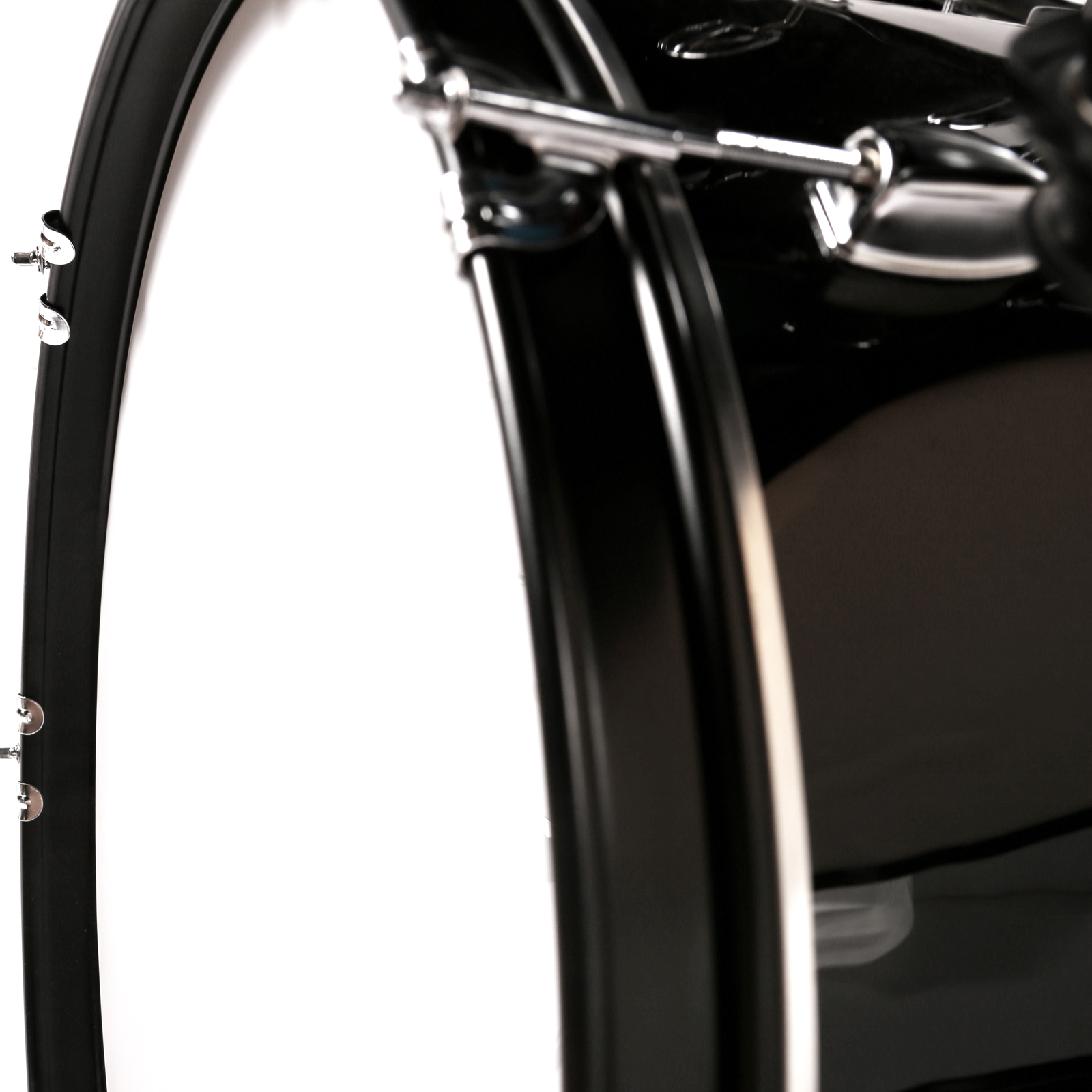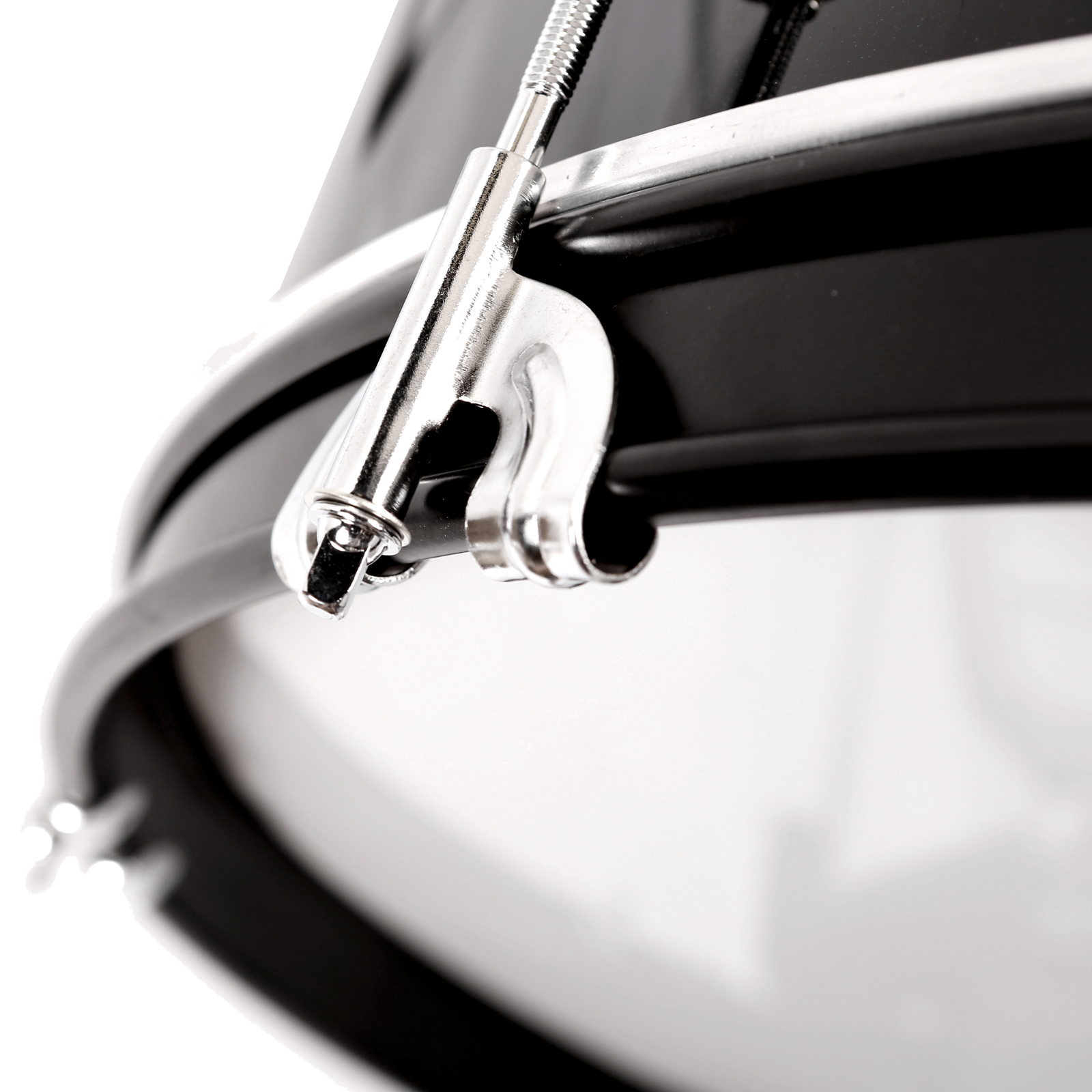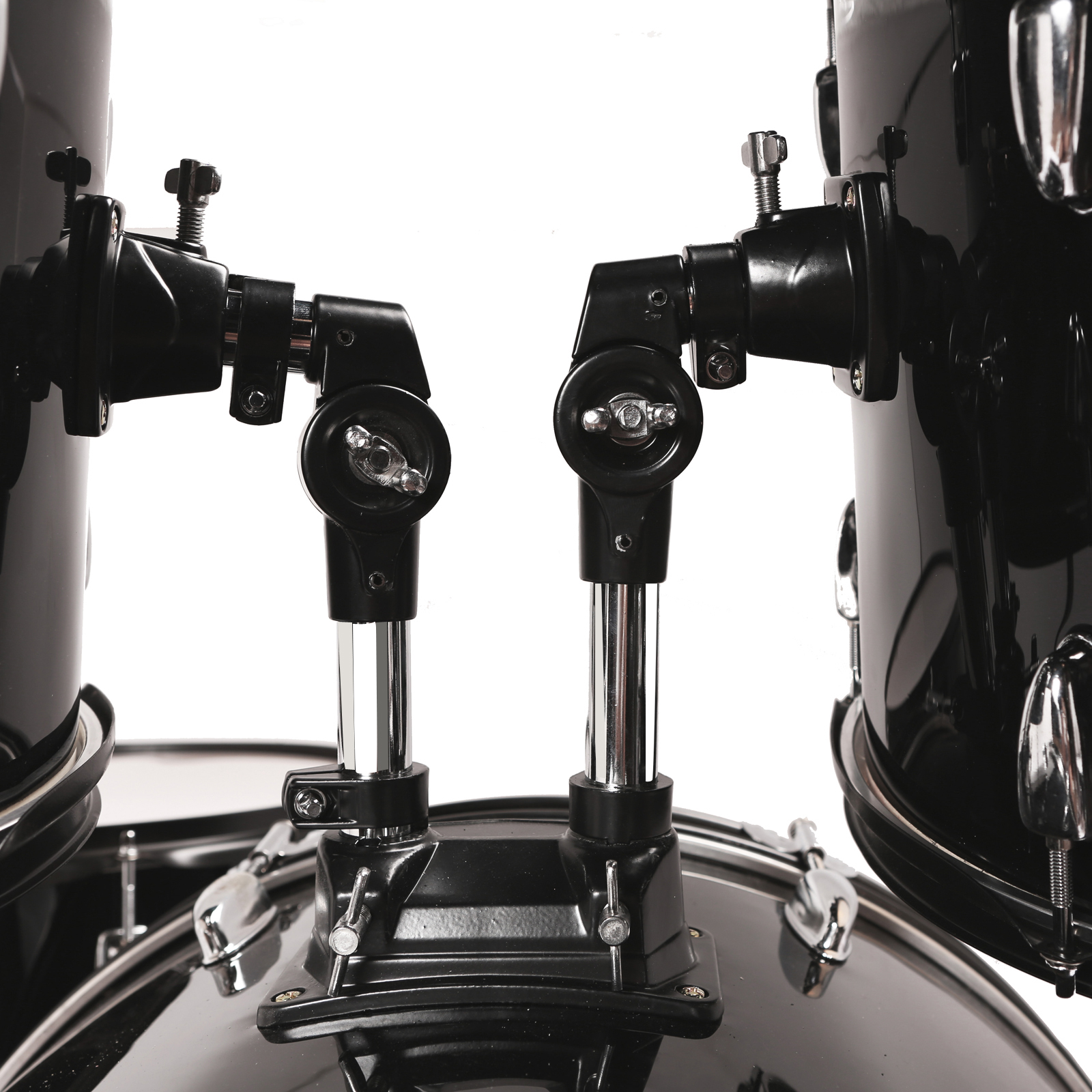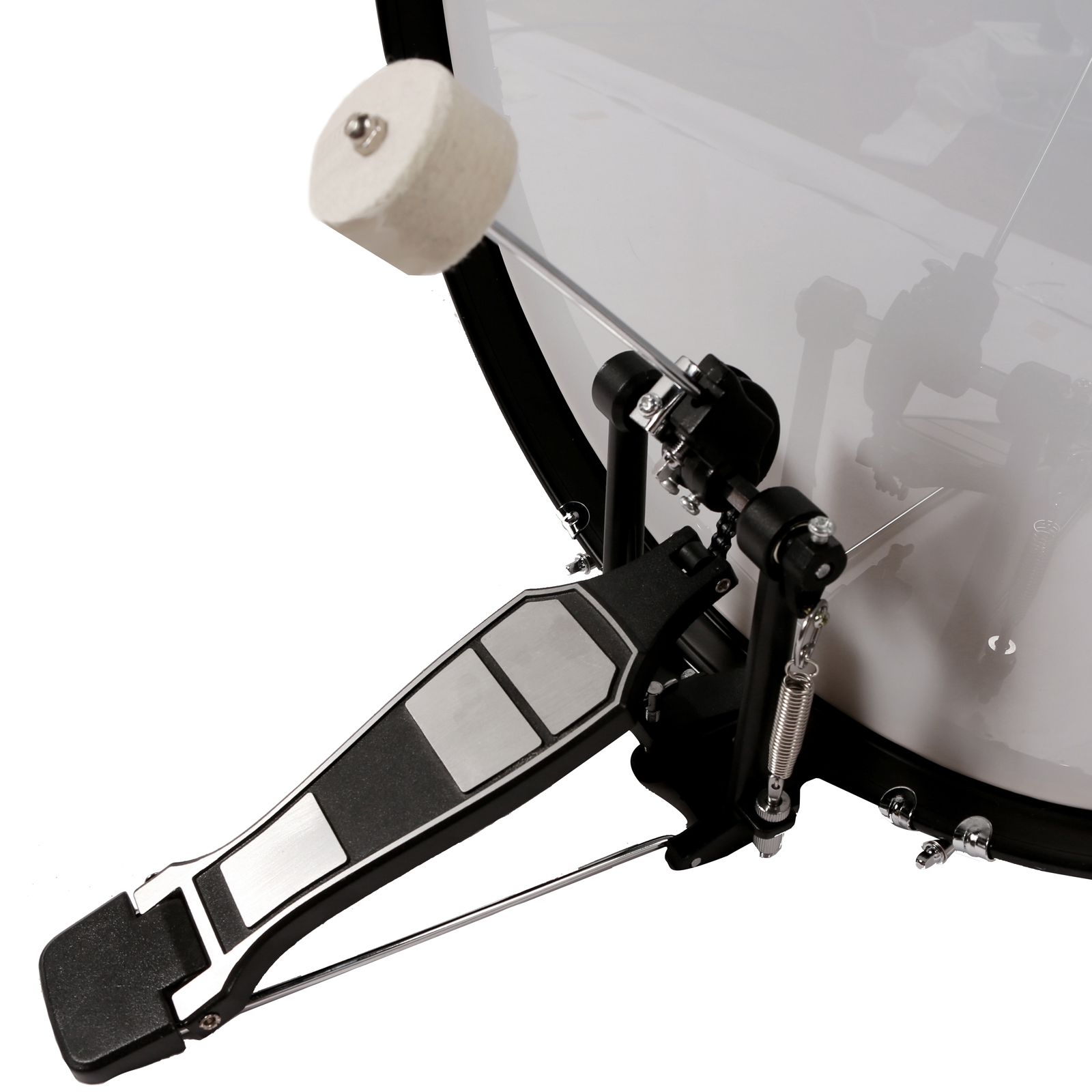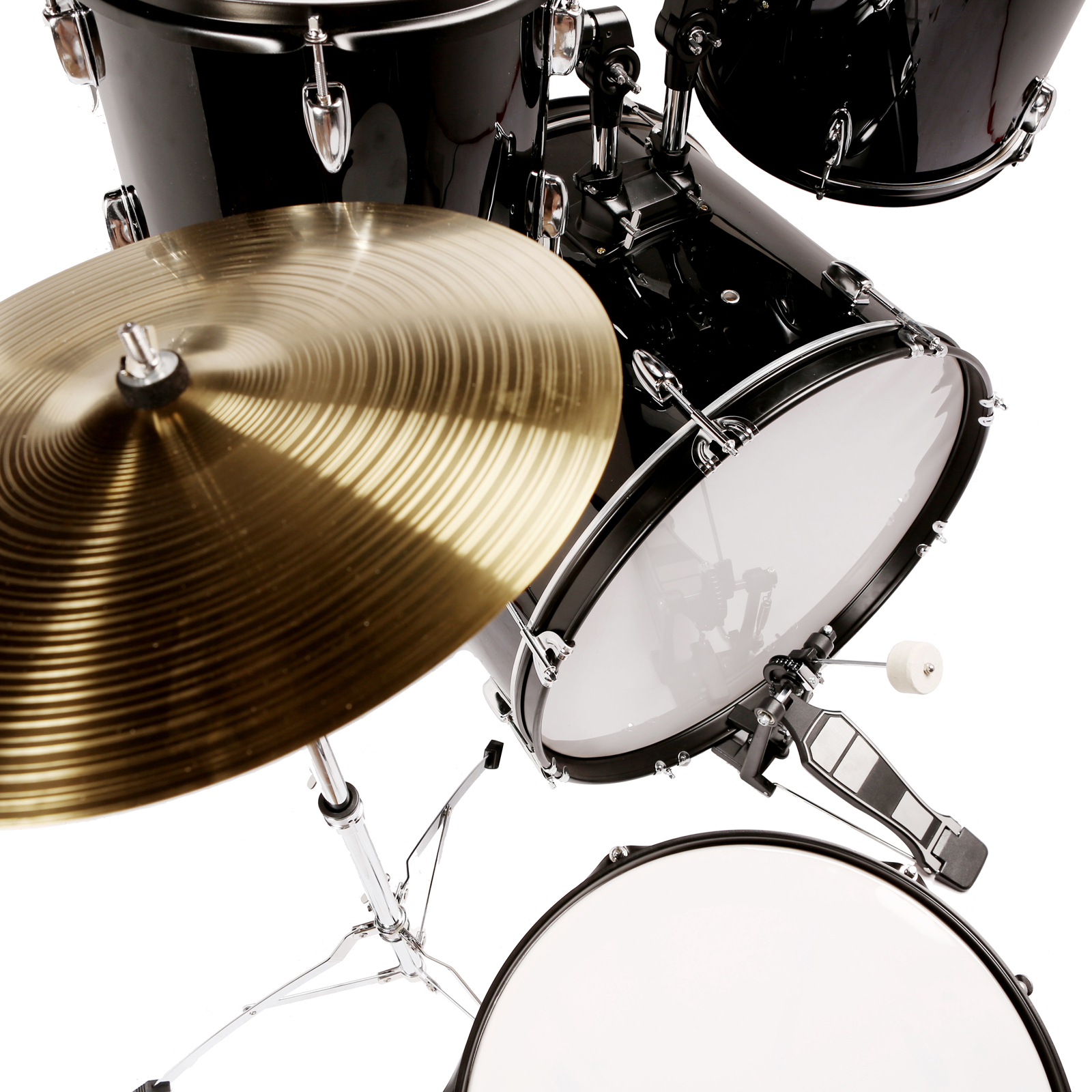 5 Piece Complete Adult Drum Set Cymbals Full Size Kit w/ Stool & Sticks Black
Product description:
Perfect drum set for beginners and experienced player. It is a complete full size drum kit what comes with everything a drummer needs to play. The set with cymbals and throne is a fully functional drum set designed who want the most realistic experience at a favorable price.
Features:
Premium material made it looks perfect profile
High-grade drums set for music instrument percussion
Sturdy shells in black finished
5 pieces of drum set
Set up easily
SKU: 52700040
Product Size: 22''x16'' / 16''x16'' /14''x5.5'' / 13''x11'' / 12''x10''
Package Content:
Drum sets
All the accessories are included
We provide installation CD and YouTube address, When you placed the order and received it, we will send the installation video on YouTube address to your email address.
Once informed of your requests or orders, we will ship targeted items in due time from one of our four warehouses(Houston; Chicago; New Jersey; Los Angeles) after calculating your distance and our actual item quantity.